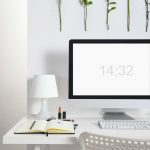 Home offices don't have to look dark, gloomy or boring. Brighten them up with art and accessories to make them look professional and pleasing to the eyes. Here are a few ways to bring style to your office.
1) Mix… Continue reading →
Sometimes changing a room's window treatments is all it takes to give the space a fresh new look. Adding a bamboo Roman shade to your windows will create a simple look, while adding a subtle amount of color to the… Continue reading →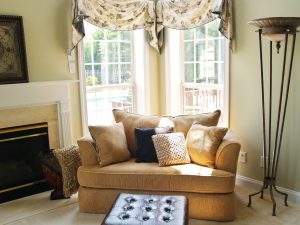 Dress up your beautiful new windows with a trendy valance. No, we don't mean the one that hung in your grandmother's kitchen. It undoubtedly included pictures of fruit and vegetables depicted in various shades of orange, green and yellow.
What… Continue reading →
Just as dramatic lighting fixtures change the look and feel of rooms, giving your window treatments trendy updates create the atmosphere you want. Your choice of draperies, shades or other trendy updates is a fun, creative project. Enjoy the journey… Continue reading →
Are you the type of person who likes to take on do-it-yourself projects? If so, then you may constantly find yourself looking for new and fun projects to try out at your own home. Of course, you want a project… Continue reading →
Are you in need of new windows at your home? If so, then you may be wondering where to find the highest quality windows for the most reasonable prices. Fortunately, if great deals on durable, beautiful windows is what you… Continue reading →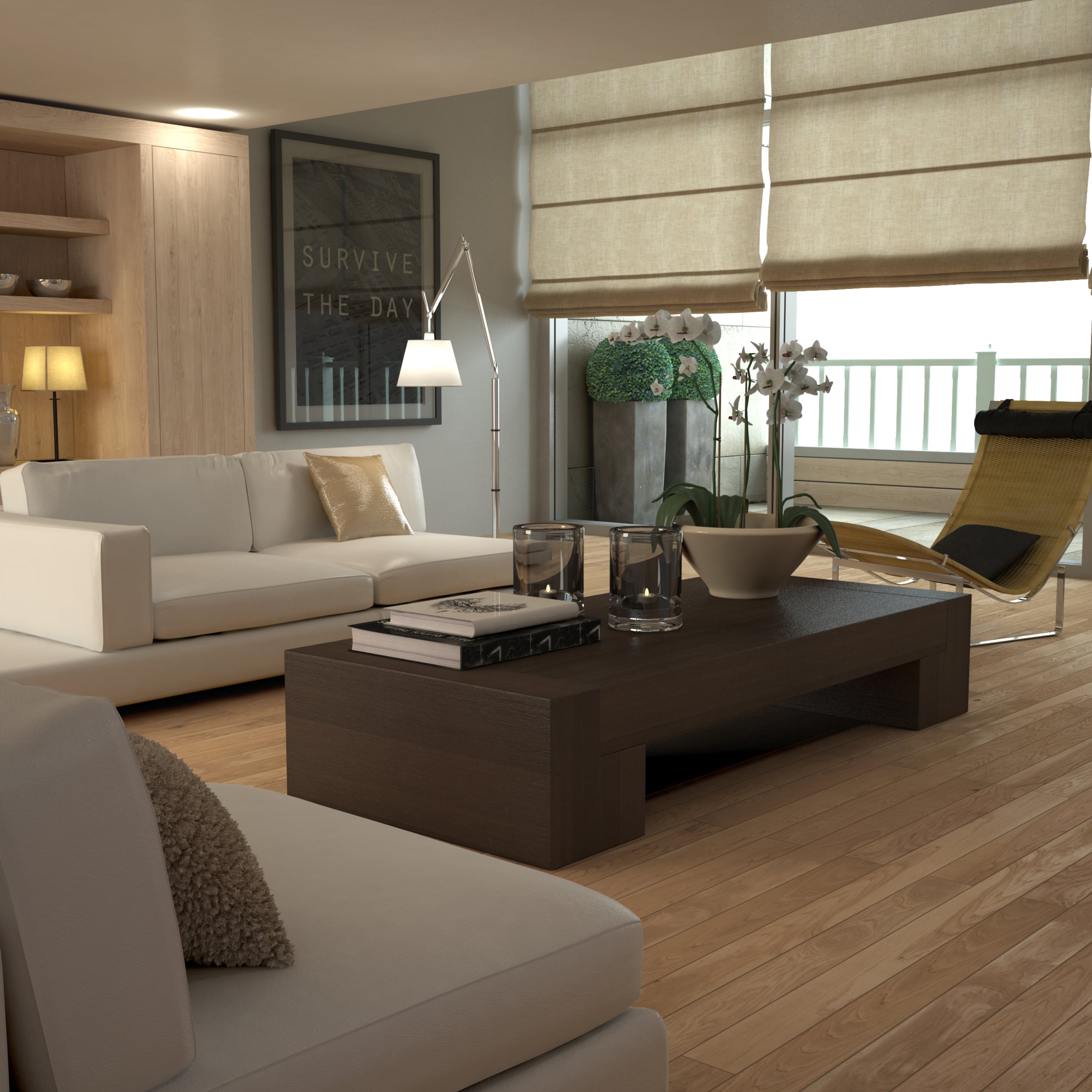 There's nothing more exciting than when a new product hits the market that will make a homeowner's life so much easier. Here at Agoura Sash & Door, we are proud to present the new windows with shades from Marvin.
Toss… Continue reading →
Thinking of using Milgard Windows for an upcoming home improvement project? If you are, you may want to consider purchasing them now before a major price increase occurs.
The manufacturers of Milgard Windows announced that there will be another price… Continue reading →
Window treatments can wake up your design scheme. Here are a few ideas:
Love Your Length – Let your sheer curtains drape the floor.
The Painter in You – Use blank shades as a backdrop for a painting.
Pattern Pizzazz… Continue reading