One of the most beautiful ways to make a house greener is to put in bamboo doors. Bamboo is a rapidly renewable plant material that is durable enough to use for entry doors as well as interior doors.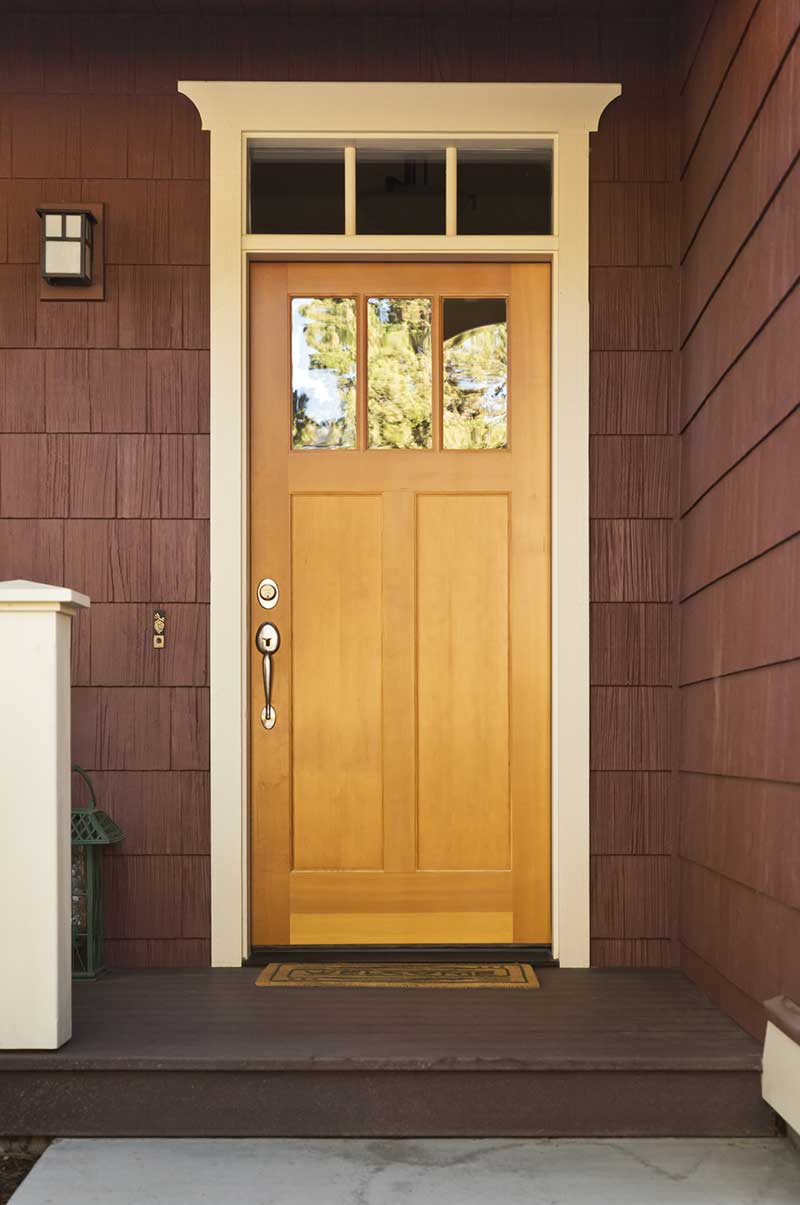 What Makes… Continue reading →
If you are building a home or remodeling the one you live in now, it can be a mistake to underestimate the value doors play in your home's look and feel. Doors can communicate grandeur, provide security, limit noise, allow… Continue reading →
There are a lot of pet lovers that are not able to let their pet out when they have to go, work and weather often getting in the way of this.
This is why "doggie" doors were invented! Doggie… Continue reading →
There's something exquisite about a beautiful door. Decorative doors can add visual depth to the entire room and enhance your settings. Doors are important elements to any room, and you want to make sure you have the right elements for… Continue reading →
You already know TruStile wood doors as the leading national manufacturer of superior MDF interior doors for many interior applications. Their newest line again sets the standard for quality when it comes to solid MDF wood doors, usable for many… Continue reading →
There's a lot to be said about entry doors. They are the first thing visitors see and can give a huge impression as to what's on the other side. When deciding on home remodeling projects, sometimes it's good to start… Continue reading →
Have you ever walked into a stately old home and noticed the fine detail work on the doors? Sturdy, beautiful doors were a staple of fine living at one time, and what decorators know is that a door can still… Continue reading →
In Southern California, the home reflects the owner. When it comes to decorating, sometimes a professional can add an elegant touch, but you can have input with plenty of design ideas at your disposal, especially concerning décor around doors and… Continue reading →
If you've decided that your patio could use an update, you likely have already looked at options for floors and furniture. But you will also want to keep those patio doors in mind, for they can have a huge impact… Continue reading →
Ancient people believed that the overall entrance to a home provides interesting insights into the personalities of the home's inhabitants. By using creative entryway designs, you can create a home personality that is uniquely yours.
According to Feng Shui, a… Continue reading →