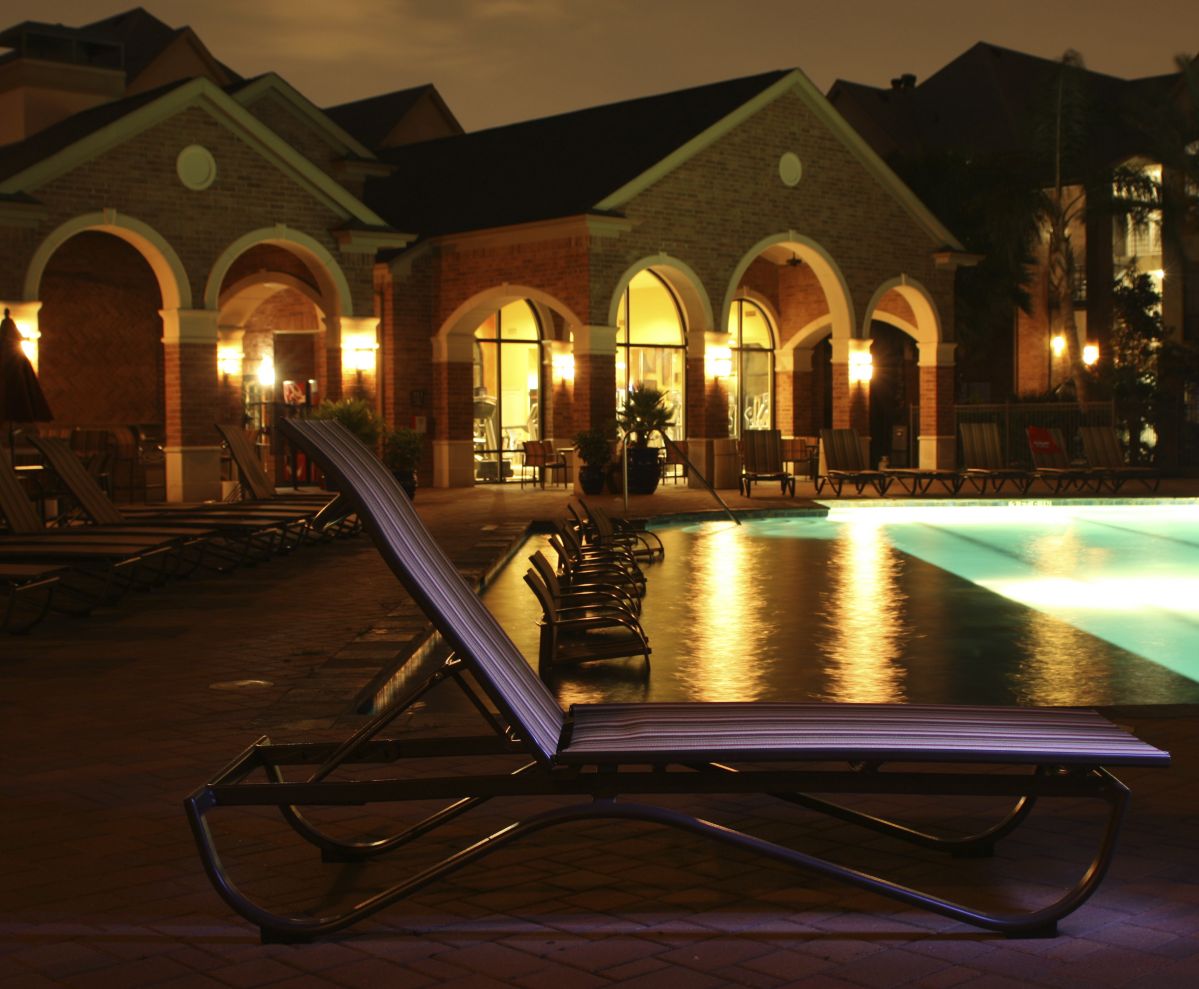 Remodeling a home to open it up and bring the indoors and outdoors together in a cohesive whole can seem daunting. The home design might not seem to provide the opportunity and the amount of work involved can seem challenging.… Continue reading →
We have an entire page dedicated to Milgard Windows & Doors that includes:
Milgard Inspiration Center: Here you can upload a photo of your home and see what it would look like with new windows and doors.
Reviews about… Continue reading
The California lifestyle is all about indoor/outdoor living spaces. Remodeling? Free your imagination and visualize something completely new and innovative to replace that worn out old aluminum sliding patio door.
Today – over 65 years after the Kolbe brothers began their venture – premium quality window and door products bearing their family name are distributed across the country as well as internationally.
---
Andersen Corporation is an international enterprise employing over 9,000 people at more than 20 locations with headquarters in Bayport, Minnesota, a 2.8 million-square-foot facility that covers 65 acres. Andersen annually manufactures more than six million wood windows and doors, with sales worldwide.

Eagle Window & Door Manufacturing, Inc., a susidiary of Andersen Corporation, manufactures a complete line of high-quality aluminum-clad windows and doors. E-Series/Eagle® windows and doors are a part of the new Andersen® Architectural Collection – an industry-leading, innovative approach to windows and… Continue reading →
Integrity Windows and Doors is part of the Marvin family of brands.   Employing the values and commitment to quality that made Marvin the premier manufacturer of made-to-order windows and doors.
---
We build windows and doors the only way they should be built. One at a time. Made to order. No shortcuts. No good enough is good enough. It's this philosophy of doing it the right way that makes us who… Continue reading →
Windsor Windows & Doors has a rich tradition, starting with small beginnings in central Iowa and later becoming a part of the Woodgrain Millwork family. Along the way, we've never lost focus on the things that matter most to our… Continue reading →