Crafting some of the finest sliding doors on the market today, Open Close Doors has some of the most creative and beautifully functional sliding door ideas we've seen to date and are created as complete systems for closet doors, room dividers,… Continue reading →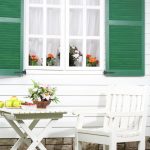 You have a beautiful backyard, yet it is a pain to reach it because you have no exterior door at the back of the home. You would love to add a door, but don't want to just go carving out… Continue reading →
You do everything to have a unique home interior from the floors up to the ceiling. Yet we often neglect doing anything with the interior doors. Here are 10 interior door designs you may want to consider to get away… Continue reading →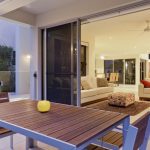 Patios bring people together to enjoy the great outdoors near the comfort of their homes. Choose the type of patio design that works in your landscaping as you will enjoy the warm, summer months outside basking in the sunshine.
If you think that all interior doors are the same, you should see the style options for unique interior designs available at the Agoura Sash & Door Showroom in Westlake Village.  Not only are there hundreds of interior door styles… Continue reading →
One of the most beautiful ways to make a house greener is to put in bamboo doors. Bamboo is a rapidly renewable plant material that is durable enough to use for entry doors as well as interior doors.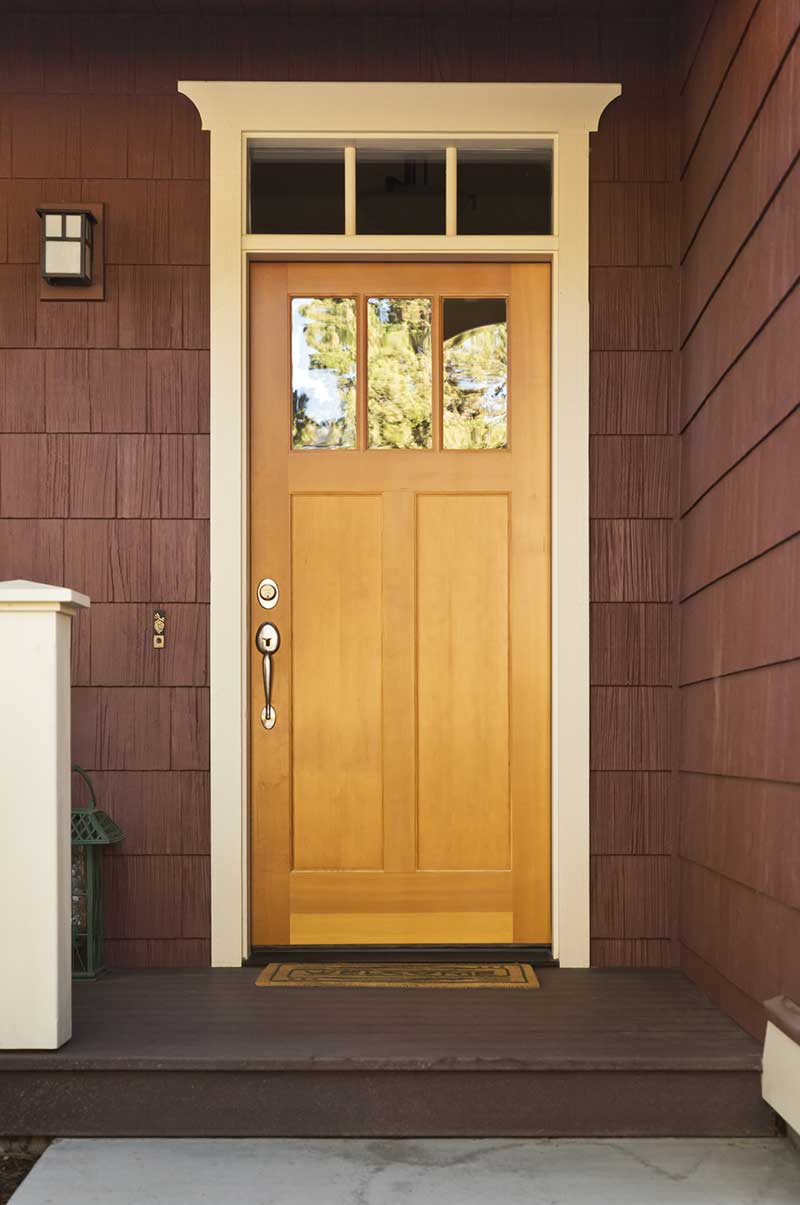 What Makes… Continue reading →
If you are building a home or remodeling the one you live in now, it can be a mistake to underestimate the value doors play in your home's look and feel. Doors can communicate grandeur, provide security, limit noise, allow… Continue reading →
There are a lot of pet lovers that are not able to let their pet out when they have to go, work and weather often getting in the way of this.
This is why "doggie" doors were invented! Doggie… Continue reading →
There's something exquisite about a beautiful door. Decorative doors can add visual depth to the entire room and enhance your settings. Doors are important elements to any room, and you want to make sure you have the right elements for… Continue reading →
You already know TruStile wood doors as the leading national manufacturer of superior MDF interior doors for many interior applications. Their newest line again sets the standard for quality when it comes to solid MDF wood doors, usable for many… Continue reading →